peoplepill id:
soliman-pasha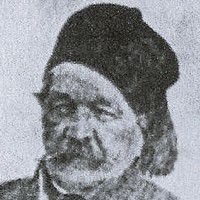 Founder of the egyptian modern army
Soliman Pasha
Soliman Pasha
The details (from wikipedia)
Biography
Soliman Pasha al-Faransawi (Süleyman Pasha the French; May or July 1788 – 12 March 1860), born Joseph Anthelme Sève, was a French-born Egyptian commander.
Biography
Soliman Pasha was born in Lyon. He was a sailor. Later he joined the army of Napoleon Bonaparte. He fought at the battles of Trafalgar and Waterloo. Then he converted to Islam and was recruited by Muhammad Ali of Egypt to help build the Egyptian army on the European model. He was placed in charge of a new military academy at Aswan built to train a new model army of Sudanese slaves.
He married a Greek woman, Maria Myriam Hanem, with whom he had three children, Nazli, Aasma and Mahadi. Nazli's granddaughter was Queen Nazli, wife of King Fuad, and mother of King Farouk. Suleiman Pasha died in Cairo.
He still has many descendants living in Egypt.
Death
His tomb is present in Cairo's Old Cairo quarter, and the body of his wife is buried nearby.
Legacy
There is a statue of him in the Cairo Military Museum and a bust at the Préfecture in Lyon.
comments so far.
Comments
Reference sources
References
Sections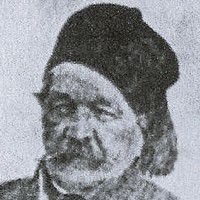 The basics
Biography
Death
Legacy
Gallery