peoplepill id:
mark-wallengren
Image:
twitter @markwallengren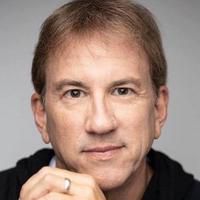 American radio DJ
Mark Wallengren
Mark Wallengren
Mark Wallengren is a radio disc jockey who has been hosting on KOST 103.5 in Los Angeles, California since February 3, 1986.
He and his former on-air partner of over 20 years, Kim Amidon, jointly received a star on the Hollywood Walk of Fame. Wallengren worked at radio stations in Idaho in the early 1980s.
By October 19, 2015, after more than 30 years of hosting the morning show, his time slot moved to the afternoon slot, replacing Bruce Scott. Concurrently, Ellen K (former from KIIS FM) took over the morning timeslot.
comments so far.
Comments
Reference sources
References